LIVE LIVE
We finally made the trek all the way downtown to check out Live Live and Organic in the East Village. While we typically focus on local makers abroad, we decided to stay in town and explore the amazing resources in our own backyard or since it is NYC our own concrete jungle.
In the middle of a beautiful tree-shaded block in the East Village is Live Live and Organic. Not only does the quaint store house amazing beauty brands, but they are stocked with natural and organic food items as well.
Some of the brands they carry in addition to their own label Live Live are: Josh Rosebrook, Dr. Alkaitis, Simply Divine Botanicals, Raw Elements, and RMS Beauty. We were particularly excited to find a Raw Elements sunscreen that had no ingredients we were allergic to! We also picked up a few more products including the Bee Yummy eye cream.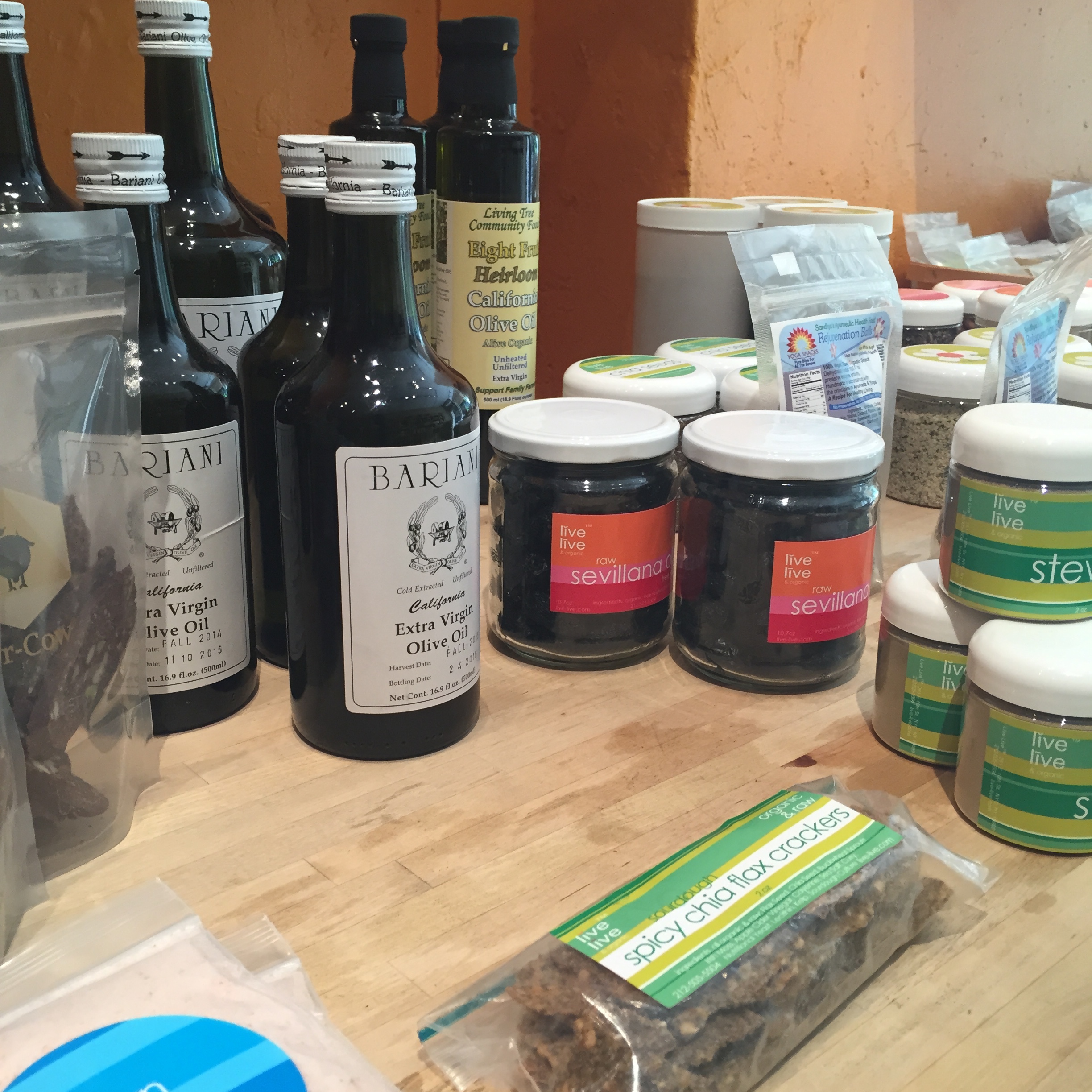 If you're in NYC it is definitely worth a trip. On the same block you will find several natural and/or organic options including Quintessence, a raw food cafe. Before you leave you can even make a pit stop at the Russian-Turkish Baths across the street, but be sure to visit their site first for admission details.
Also, if they cannot beat or match any regular priced item on another website, you'll get a free ($25) gift with your order. Check it out and let us know what you think. Leave a comment in the box below for more details on the products we purchased.