Social Change and the Beauty Industry
The Beauty Industry is about much more than pretty faces. Many Indie brands are also founded as social enterprises focused on improving awareness and women's empowerment. We discovered several new brands this year, some of which are brand new to the industry and others that are well-established. What this shows us is that social entrepreneurship in beauty has longevity far beyond the latest beauty trends. Check out three of our favorite brands taking on social responsibility and creating sustainable change in the communities they serve.
Kreyol Essence, founded by Yve-Car Momperousse, is a social enterprise creating sustainable jobs and empowering women in Haiti. ROSY, founded by Jameela Ali, is dedicated to empowering widowed women and their families in rural communities of Northwest Pakistan. Thrive Causemetics, founded by Karissa Bodnar, supports women experiencing cancer, homelessness, or domestic violence globally.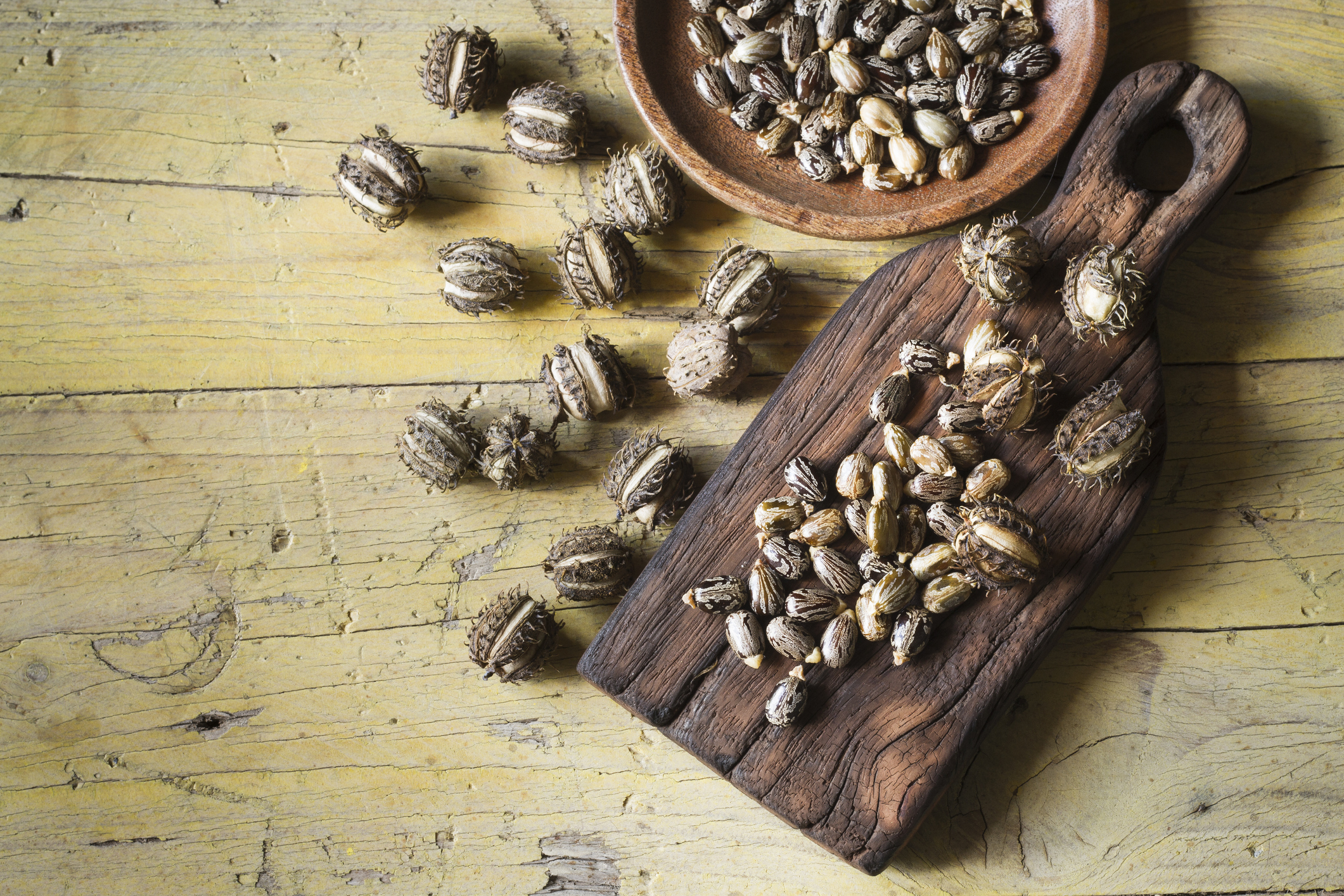 Kreyol Essence uses indigenous ingredients that are sustainably-harvested from Haitian farms to develop natural hair, skin, and body products. Yve-Car believed that the best way to help her native Haiti was to build a business that not only showcased the natural wonders of Haiti but also contributed to the country's economic growth. More than international aid, the people of Haiti needed jobs to ensure long-term sustainability when the foreign aid ended. In addition to economic development, Kreyol Essence focuses on women's empowerment and environmental restoration.
Kreyol's signature product and our personal favorite is the Haitian Black Castor Oil. The skin and haircare benefits of castor oil are well known within the natural skin and haircare community. According to Kreyol, their Haitian Black Castor oil has the following benefits:
Hair & Scalp: Ricinoleic acid carries Omega 6 and 9 fatty acid to the scalp which accelerates blood circulation and increases hair growth. Haitian Black Castor Oils anti-bacterial, and antiviral properties fights scalp infections such as bald patches and alopecia. The oil also fights oxidative stress which is a common cause of hair loss with Vitamin E a natural anti-oxidant.
Skin & Body: Haitian Black Castor Oil is a natural humectant which means it moisturizes by drawing in water vapor towards the skin and body. The ricinoleic acid helps to fight acne, reduce joint pain, and promote healthy skin.
Just so you know that we did our homework, we did find that these claims are supported by anecdotal evidence but there is no substantiated published research to prove that castor oil can stimulate hair growth. Note also that the vast majority of the scientific research is on yellow castor oil and not black castor oil. Additionally, the sources we did find comparing traditional castor oil to black castor oil specifically focus on Jamaican Black Castor Oil rather than the Haitian Black Castor Oil.
Yellow vs. Black Castor Oil
Yellow castor oil is made by pressing fresh castor beans; there is no heat involved. Jamaican black castor oil is developed by first roasting the bean. Thus resulting in a dark color (and burnt smell) from the ash of the roasted castor beans. The way a castor bean is processed can result in differences in the ph and consistency of the resulting product. The ash found in Jamaican black castor oil results in a higher pH (alkaline) product that is believed to have more clarifying properties than the traditional yellow castor oil. Kreyol's black castor oil is processed via a traditional hand processing method that includes roasting, grinding, and cooking the castor seeds. The oil is then screen filtered without refining.
Other Products
In addition to their signature collection of black castor oils, Kreyol Essence has an amazing line of shampoos, conditioners, hair moisturizers and styling aids, body washes, body butters, and a Moringa oil based facial skincare line. Check them out and let us know what you think!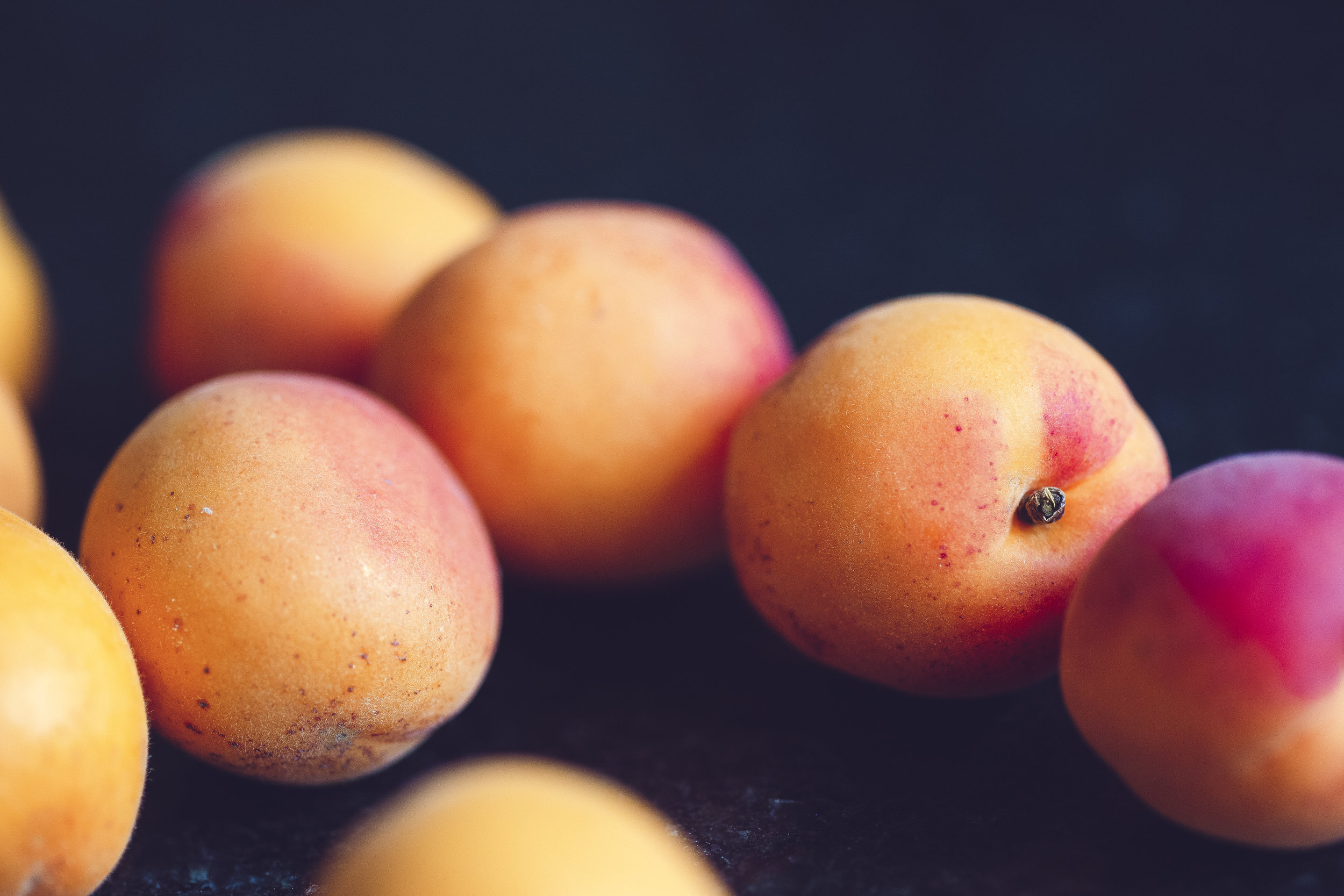 ROSY uses pure botanical ingredients cultivated in Pakistan. Jameela not only hopes to help marginalized communities of women in Pakistan but to also educate the world about the oft-misrepresented culture of Pakistan. She created the NGO Rozaana to do just that! "Rozaana has been empowering widows by removing the barriers that prevent them from living a life of independence and equality." They focus on widows because, like many cultures across the world, "widows are often denied inheritance, restricted in social and economic participation, abused and sexually assaulted, and experience depression. Their dependents also suffer, often dropping out of school to earn a living." 10% of ROSY's net profits go to Rozaana to support initiatives to empower women in Pakistan.
Raising more than $50,000 in donations, Rozaana has provided women:
- 200 hygiene packages
- 700 food parcels (and counting!), creating more than 175,000 meals
- 80 solar power systems to homes lacking electricity
- Tube wells for families with no water access nearby
- Medications and covering costs of expensive procedures, like surgeries
- Other essentials like clothing, shoes and bedding
ROSY's signature product is an apricot facial oil. The Khubani Oil (sweet apricot oil) is produced by 50+ local fair trade farmer collectives, including women. It also has sustainable packaging materials that can be reused and recycled. The oil is cold-pressed from the kernels of sweet apricots grown organically in the Karakoram Mountains of Pakistan. Then it is shipped to and bottled in Indiana for U.S. consumers.
Apricot kernel oil is an emollient plant oil pressed from the seeds of apricots, and similar to other non-fragrant plant oils in terms of its emollient, skin-smoothing, and antioxidant benefits. It is high in fatty acids and vitamins E and A; making it ideal for moisturizing and nourishing dry and/or mature skin. Gamma linoleic acid firms and tones your skin. Apricot seed oil also has an anti-inflammatory effect to soothe eczema. When mixed with other oils like amla, coconut, and olive it is believed to cure a dry and flaky scalp, as well as impart shine.
This oil is a new find for us, but first impressions are promising. It seems to work well on both dry and oily skin types without any signs of irritation or inflammation. It is also light-weight and rapidly absorbing.
Sweet vs. Bitter Apricot Seed Oil
There are two main varieties of apricot kernel; the sweet apricot kernel and the bitter apricot kernel. While both versions share the same botanical name, Prunus armeniaca, they are distinctly different. Bitter apricot seeds contain high levels of B17, otherwise known as amygdalin. Amygdalin breaks down to hydrogen cyanide and can be fatal in high enough doses. Sweet apricot kernels also contain small levels of amygdalin but at a much lower and more tolerable level than that found in bitter apricot kernels. Sweet apricot seeds also have a higher oleic acid (fatty acid) content and greater concentration of vitamin-E-active compounds than their bitter counterparts. No need to worry because ROSY's oil is made from sweet apricot kernels!
Thrive Causemetics' Beauty with a Purpose program donates products to help women thrive. Thrive collaborates with their Giving Partners to distribute products and provide training & services to women experiencing cancer, homelessness, or domestic violence by giving to hospitals, organizations + events around the world. Their partners include, iHeart Radio, Children's Hospital of Orange County, City of Hope, Make-A-Wish, Ronald McDonald House Charities, Seattle Children's Hospital, Memorial Sloan Kettering Cancer Center, and University of Washington Medical Center, to name a few.
Thrive Causemetic's products are vegan, 100% cruelty-free formulas containing proven ingredients without the use of parabens or sulfates. For Breast Cancer Awareness month they are selling Breast Cancer Awareness makeup sets and with each purchase, a set is donated to help a woman with breast cancer thrive. Our personal faves are the Infinity Waterproof Eyeliner and the Buildable Bur CC Cream for those your skin but better days. Check out Thrive's robust line of makeup products and let us know what you think!
Sources:
2. Omari, A., Mgani, Q.A. and Mubofu, E.B. (2015) Fatty Acid Profile and Physico-Chemical Parameters of Castor Oils in Tanzania. Green and Sustainable Chemistry, 5, 154-163. http://dx.doi.org/10.4236/gsc.2015.54019
3. Final Report on the Safety Assessment of Ricinus Communis (Castor) Seed Oil, Hydrogenated Castor Oil, Glyceryl Ricinoleate, Glyceryl Ricinoleate SE, Ricinoleic Acid, Potassium Ricinoleate, Sodium Ricinoleate, Zinc Ricinoleate, Cetyl Ricinoleate, Ethyl Ricinoleate, Glycol Ricinoleate, Isopropyl Ricinoleate, Methyl Ricinoleate, and Octyldodecyl Ricinoleate; International Journal of Toxicology, 2007, pages 31-77. https://doi.org/10.1080/10915810701663150
4. http://www.naturalhairrules.com/differences-castor-oil-jamaican-black-castor-oil/
6. https://www.stylecraze.com/articles/benefits-of-apricot-seeds-for-skin-hair-and-health/
7. Lin T-K, Zhong L, Santiago JL. Anti-Inflammatory and Skin Barrier Repair Effects of Topical Application of Some Plant Oils. International Journal of Molecular Sciences. 2018;19(1):70. doi:10.3390/ijms19010070.
8. Matthäus B, Özcan MM. Oil Content, Fatty Acid Composition and Distributions of Vitamin-E-Active Compounds of Some Fruit Seed Oils. Bendich A, ed. Antioxidants. 2015;4(1):124-133. doi:10.3390/antiox4010124.
9. https://www.munchyseeds.co.uk/sweet-apricot-kernels/
10. https://www.fsai.ie/faq/apricot_kernels.html
11. A. Femenia, E. Sánchez, S. Simal, C. Rosselló, Effects of drying pre-treatments on the cell wall composition of grape tissues, Journal of Agriculture and Food Chemistry, 46 (1998), pp. 271-276