Beauty Around the World: Latin America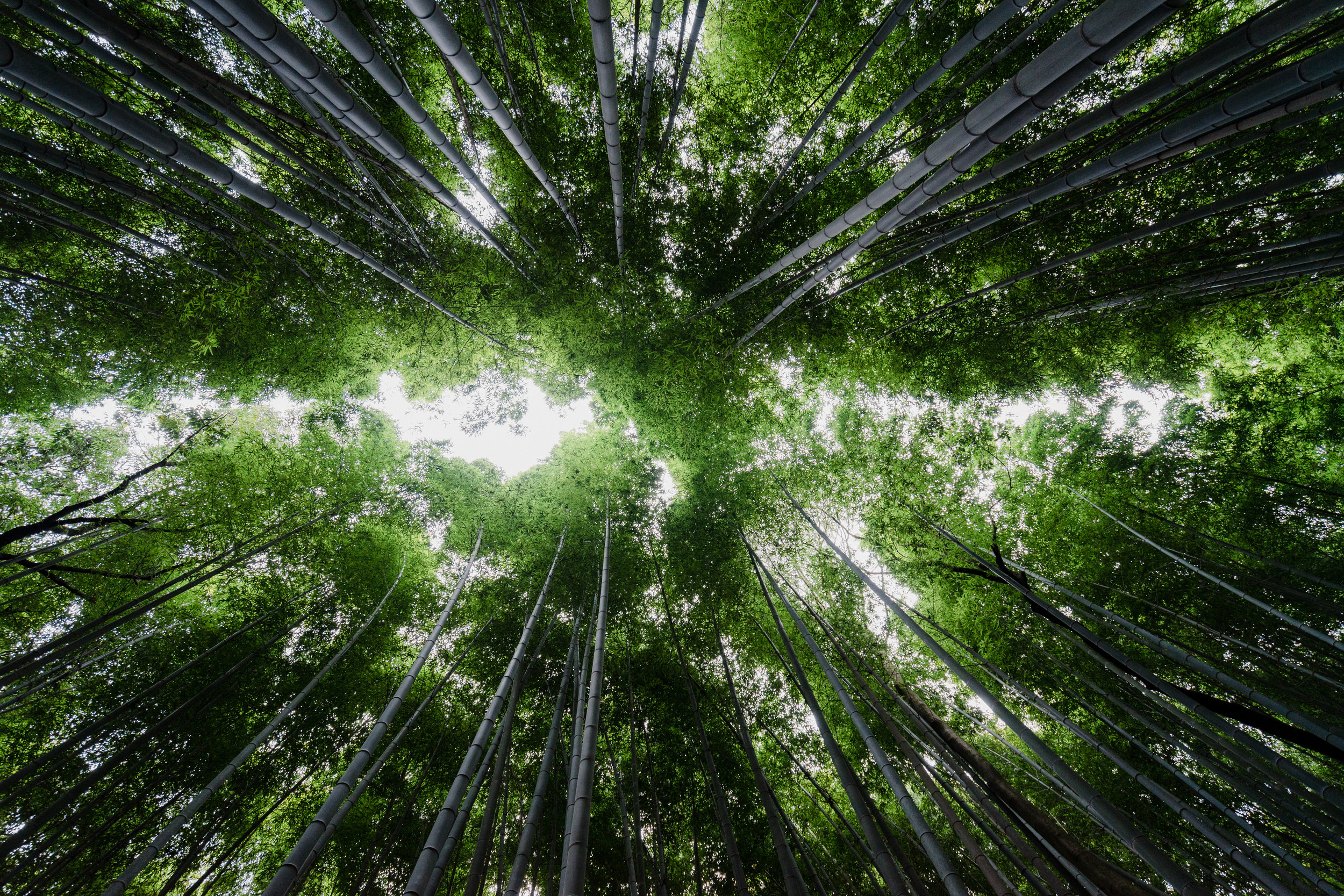 Globalizing Latin American Beauty
The biodiversity of Latin America offers the beauty industry a wealth of natural highly effective ingredients. Over the last 10yrs we have seen substantial growth in the search for and inclusion of obscure ingredients from Latin America, particularly from tribes of the Amazon. Everyone is looking for the next hot thing! What is even more interesting is that not only do brands want cool sounding ingredients but they want cool ingredients that are equally or more effective than their synthetic counterparts. In 2010, Cosmetics Business interviewed Filipe Sabará, director of Beraca, a Brazilian company specializing in the development of raw materials for a variety of purposes including food and cosmetics, about the shift they were starting to see in the demand for effective natural ingredients from Latin America. Sabará stated, "the time has passed when a company could sell products simply by virtue of their exotic origins. People are looking for things that work – just being from Brazil isn't good enough anymore." Therefore, his company shifted its focus toward investing in technology for active ingredients from Brazilian biodiversity that can supply the market with replacements for synthetics. Equally as important is ensuring that these ingredients are cultivated in a sustainable way that preserves the biodiversity of Latin America for many years to come.
Avocado is one of the most popular active components in beauty recipes in Latin American countries. It is used in facial, hair, and body masks. To make your hair shiny and soft, mash avocado and banana, add 1 tablespoon of olive oil, apply to your hair, and wait for 30 minutes. Thoroughly rinse with shampoo.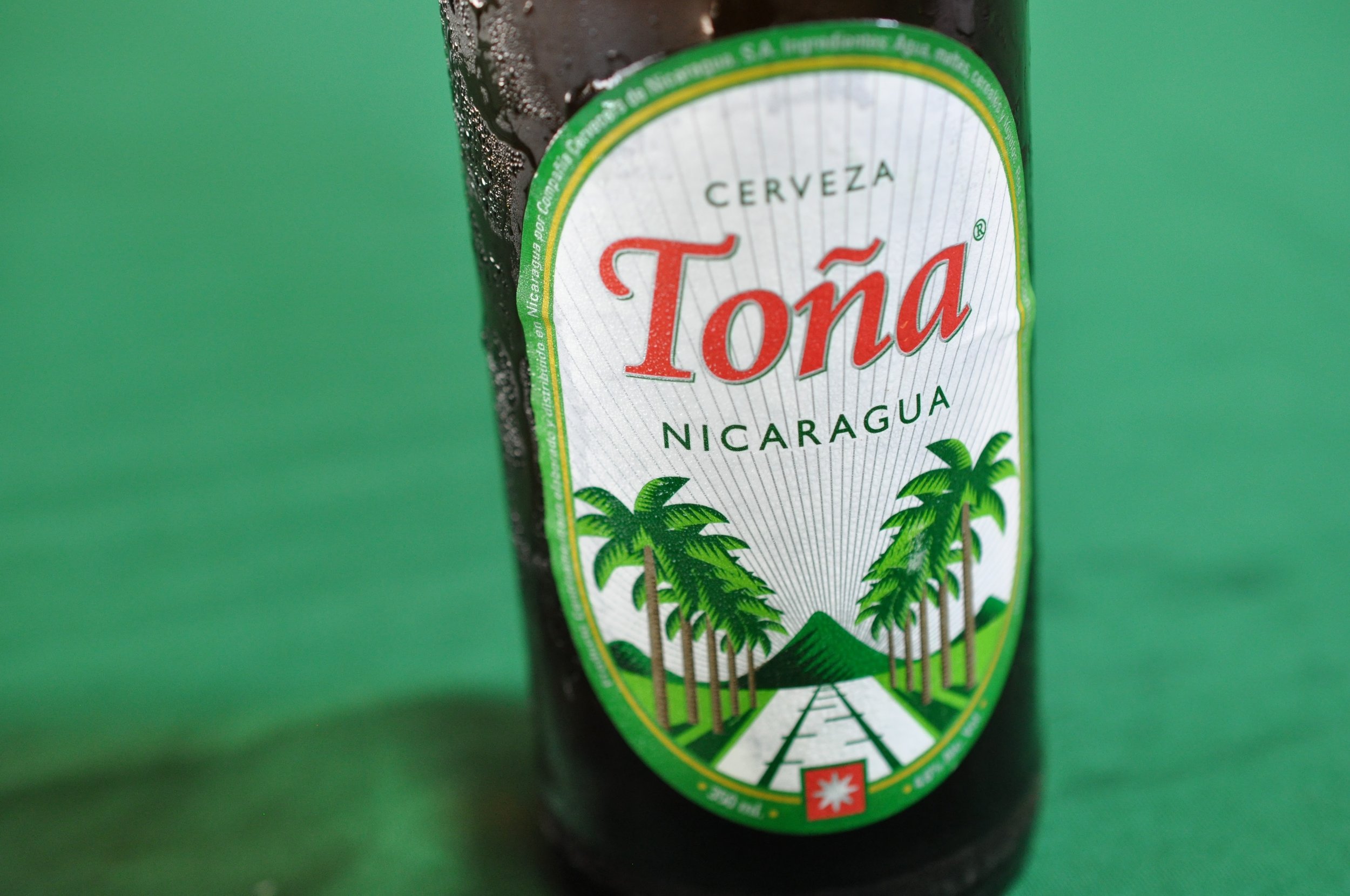 Beer can be used for so much more than a fun night out! Did you know that it can give your hair added body and bounce? Cerveza is full of nutrients that can help repair damaged hair, all while giving a boost in volume. Also, the natural sugars found in beer help to tighten strands' cuticles, making your hair appear super lustrous.
Women from Mexico are using the cactus' juice to heal their skin from sunburns, re-hydrate the dermal layer, and detoxify the pores.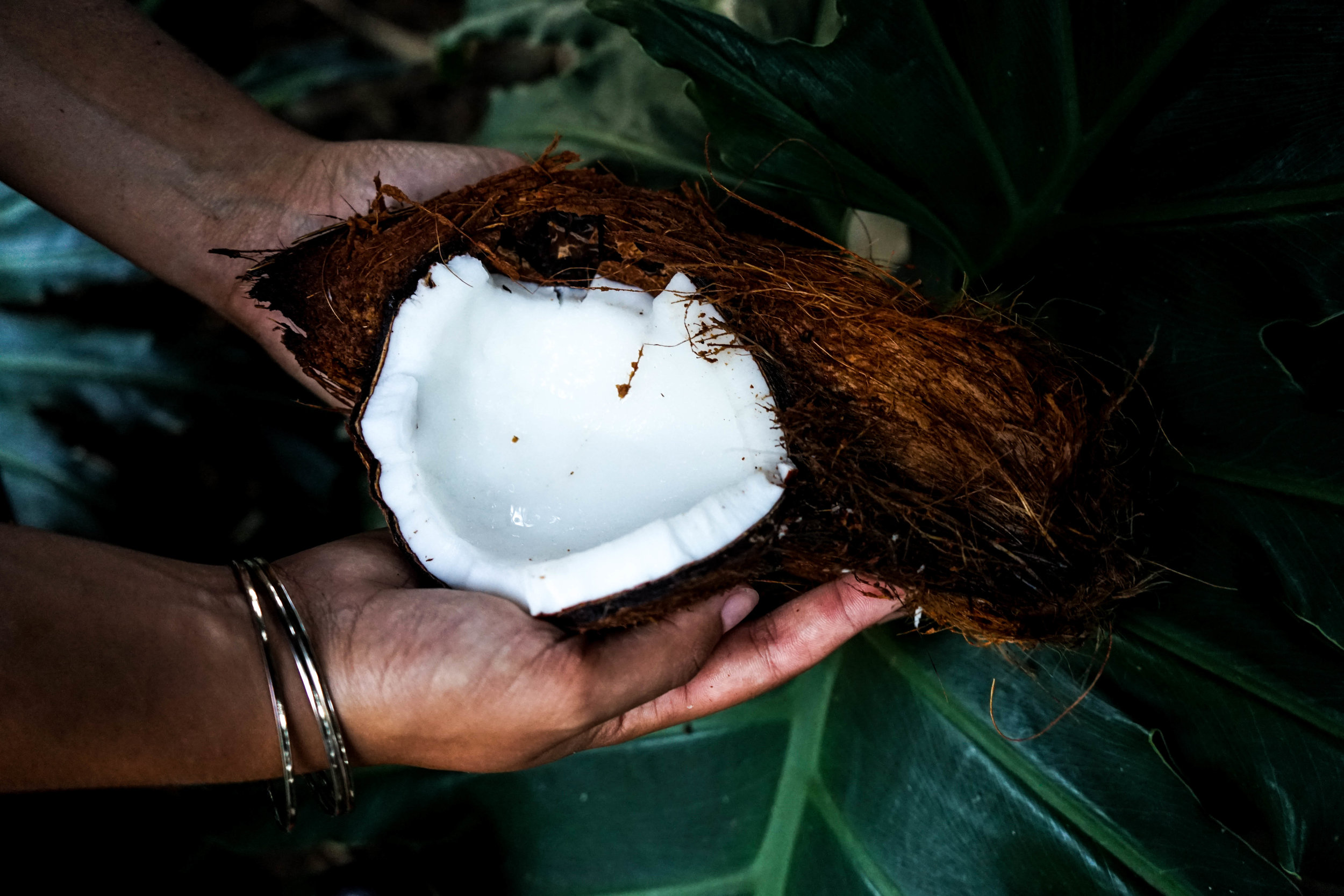 Coconut Oil is beloved worldwide! Latin American women grow up using it for everything, including nail care, skin care, hair care, and tasty recipes.
To brighten skin and fight off acne, Colombians are known to mix a face mask of yogurt, coffee, banana, and lulo, a fruit found only in Colombia and Ecuador.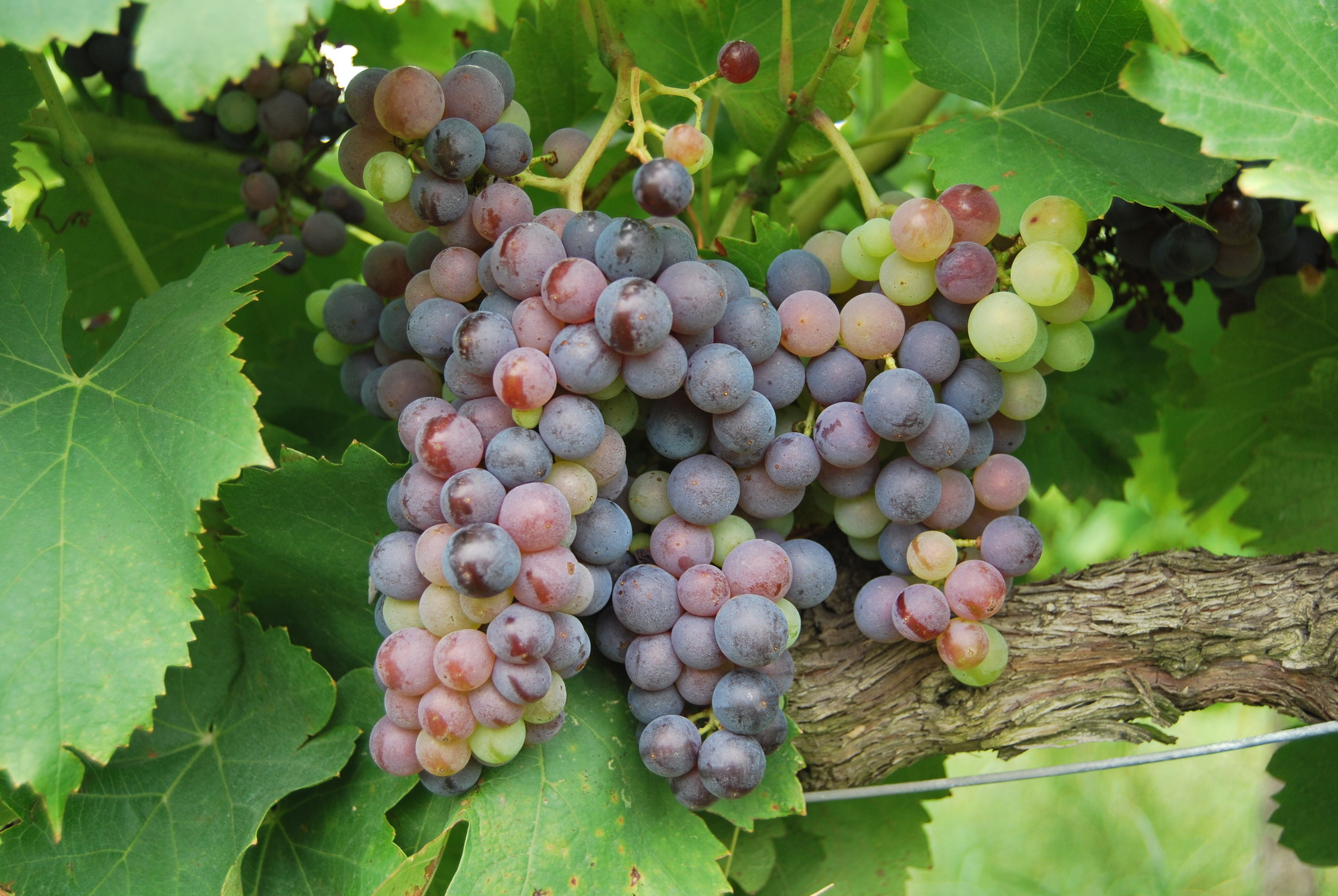 Whether they want to have radiant skin or healthy skin in general, Chilean women are making red grape masks. Red Grapes are high in moisturizing antioxidant properties, they treat acne and help to regenerate skin.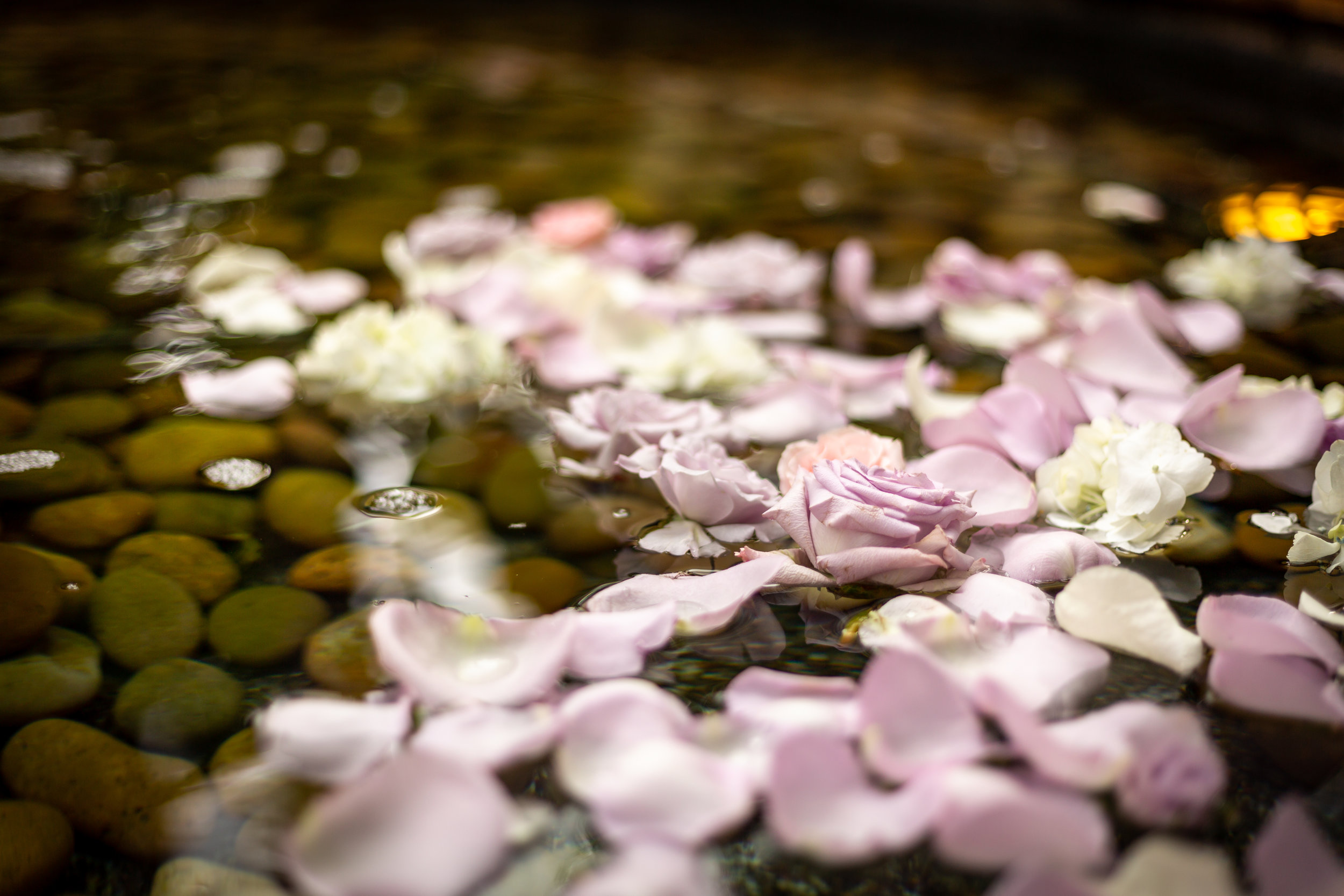 Rose Water is very trendy right now but did you know that Latin American women (especially in Mexico) have been creating DIY rose water mist/toners for generations? Recipes can vary from one family to the next but it is something passed down from mother to daughter at a very young age.
Puerto Rican women are creating a simple and natural scrub for their faces for glowing soft skin in no time! (brown sugar+olive oil+coconut oil)
Witch Hazel is a natural anti-inflammatory herbal astringent commonly used on bruises to relieve swelling, However, women also use it as a toner and as an under eye treatment to reduce puffiness.
Head over to our "The Kitchen" section to learn about beauty ingredients indigenous to Latin America that have both internal and external benefits.