Breaking Through the Noise on Black Friday - Key Strategies for Small Businesses
Black Friday is quickly approaching! Every year retailers plan strategies, some even 12-18 months in advance to capitalize on these peak shopping time-frames. What does this mean for a small business and how do you break through all of the noise to capture a portion of your customers' wallets? Given that Black Friday is around the corner, with input from Jameela Ali founder of ROSY, this post will discuss short-lead (marketing tactics that can be executed in a shorter period of time) marketing strategies to maximize your holiday season.
Factors to consider when finalizing your Black Friday Strategy. (Alternative methods to drive business for peak holiday sales)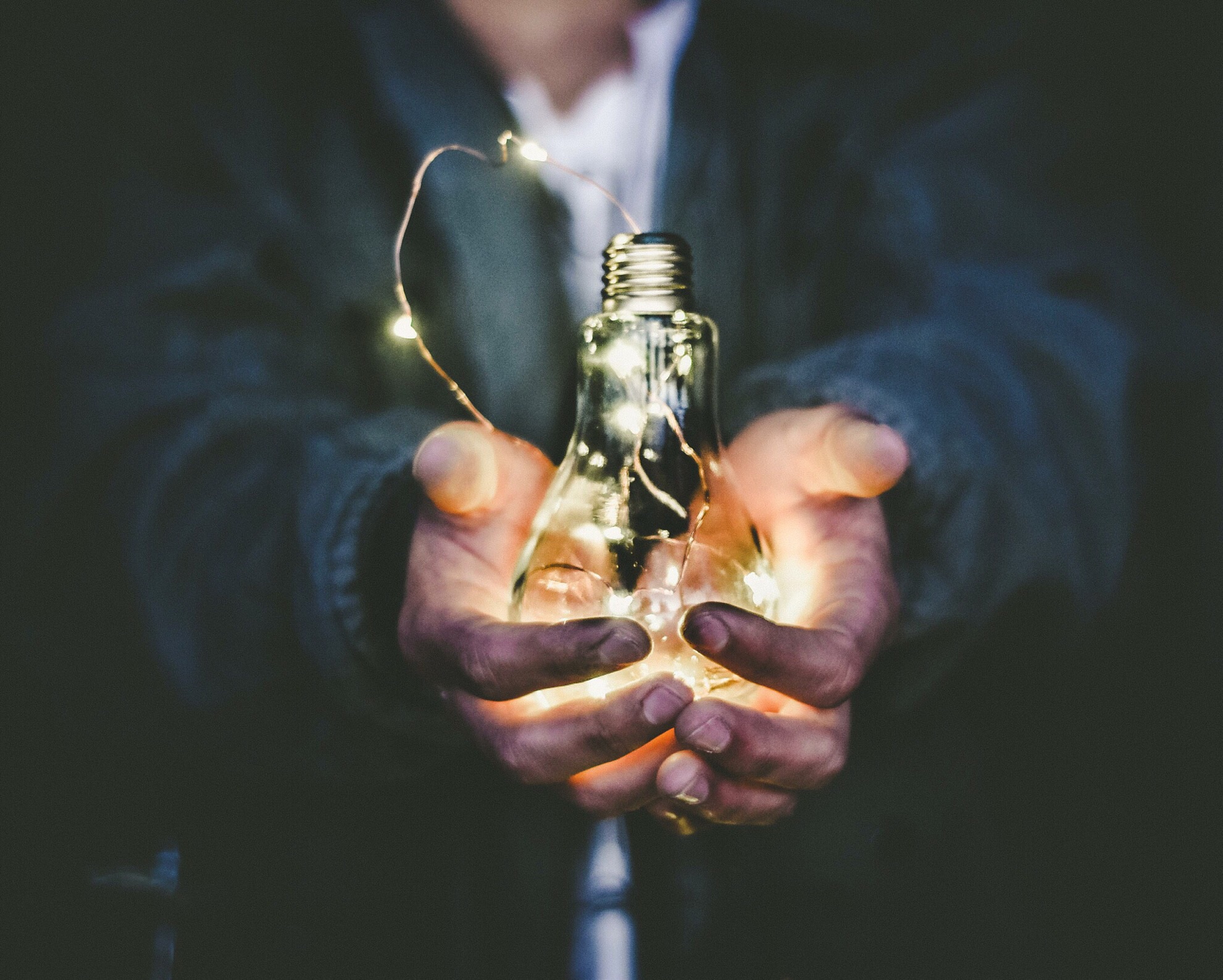 How is your brand positioned?
How does offering discounts impact your value proposition? For instance, Louis Vuitton does not run Black Friday promotions, but J.Crew does. Is it something your customer would expect, or have you established a clear value proposition that customers expect to pay for?
We're excited about our promotions because they're a great way to get people to try our other products and give us feedback as well. As we grow, we can't wait to offer more promotions to our loyal customers! Having said that though, because we're a social business that gives back some of our profits, I don't think our customers expect discounts. - Jameela Ali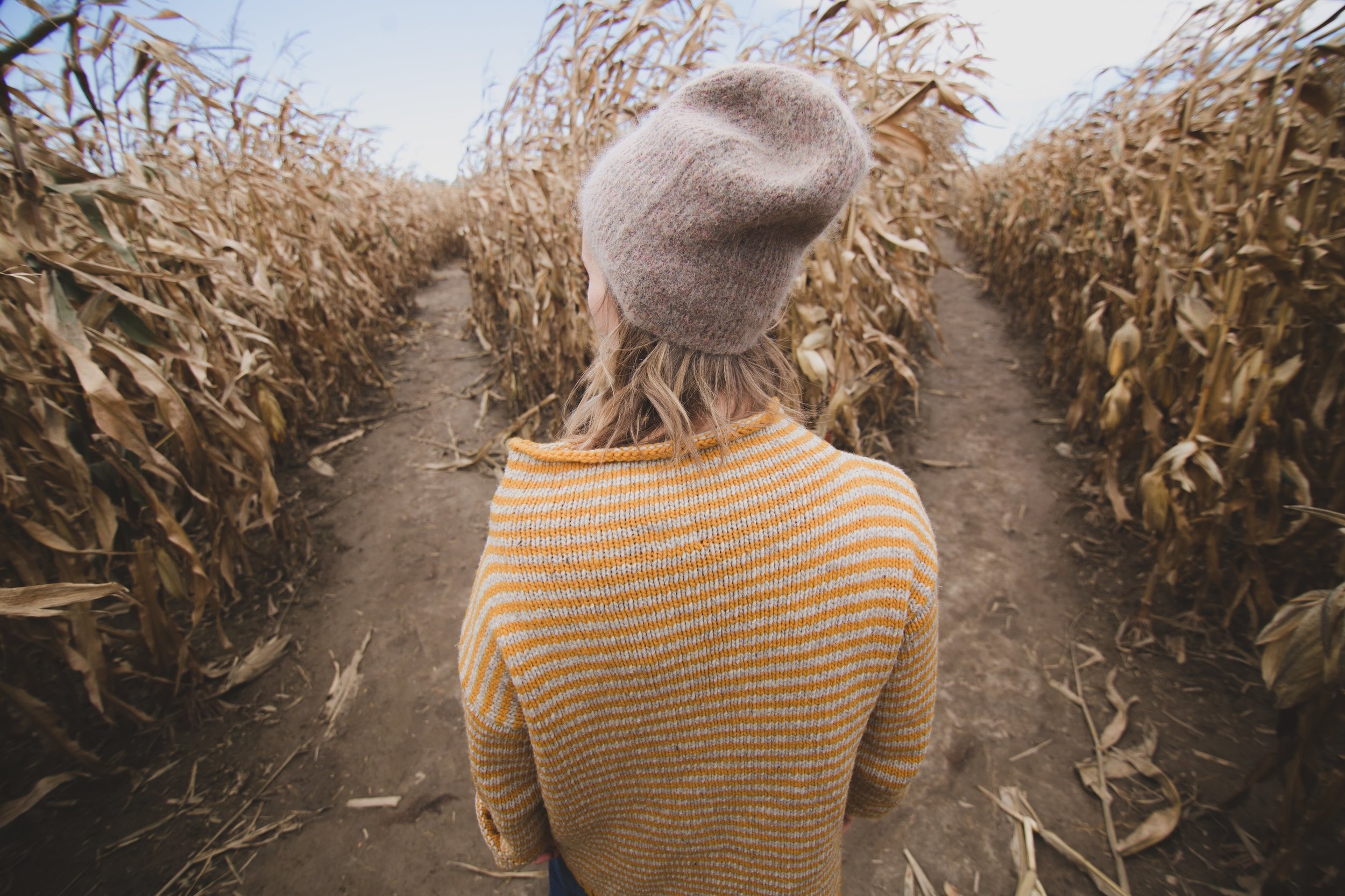 Are there alternative methods to offer value to customers?
- Alternative distribution channels may give your brand access to a larger audience. They may also have special promotions that your brand can take part in. (amazon, etsy, groupon, wholesalers, etc)
- Offering free shipping on all orders if you typically have a shipping minimum
- Brands that have a social impact can also incentivize customers by increasing what portion of their sales are donated to the causes they support
- Create compelling contests - all purchases enter you to win something special
- Bounce back - provide incentive for customers to return during off-peak time-frames. [ex. If you shop on Black Friday-Cyber Monday, you get 20% off or additional product with any purchase made in January (AKA retail dead time!!!)]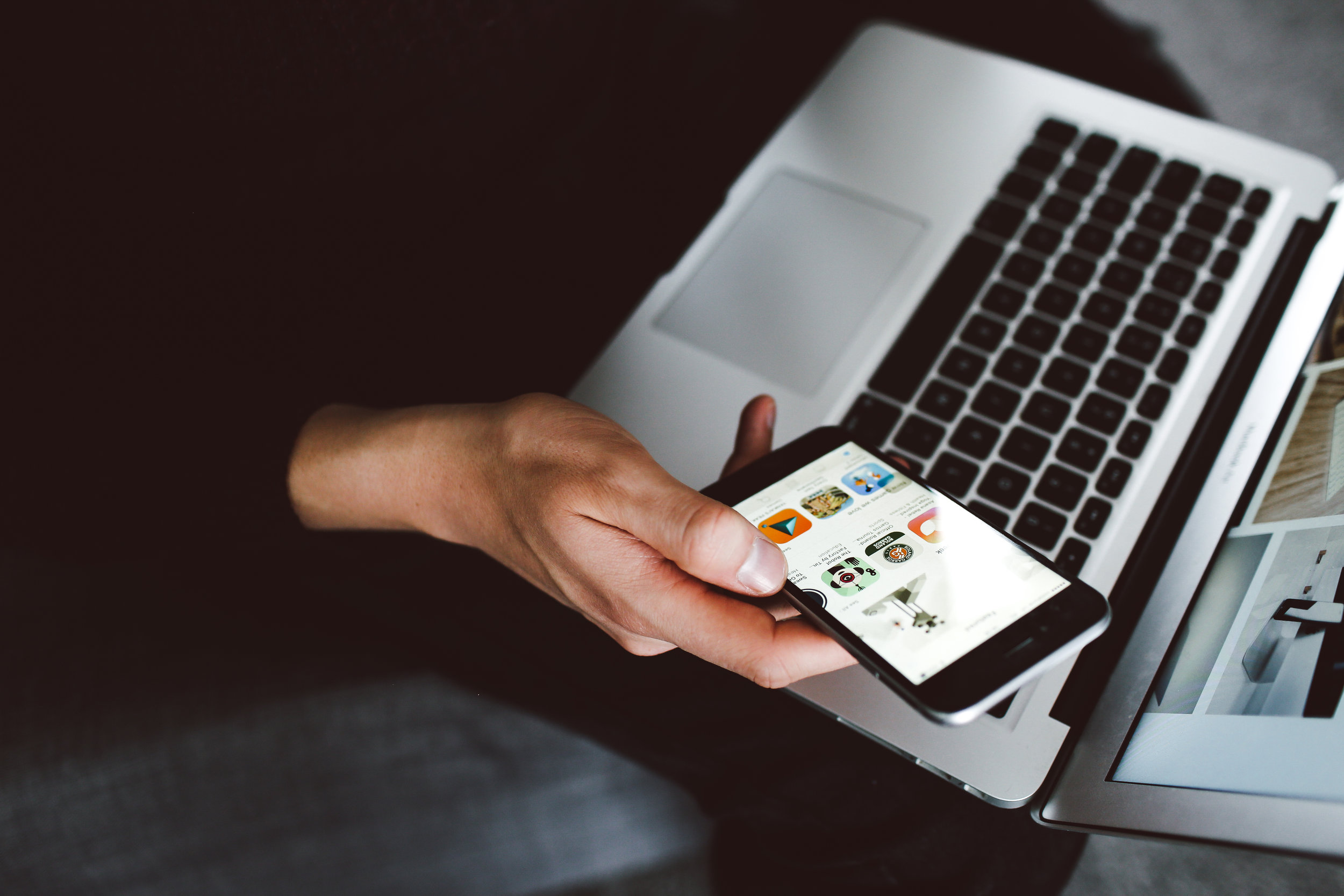 Influencer marketing - success is driven by ability to generate viral content
Think of a product you can send that they can all use for the holidays.
Since many people will be shopping online, offer an online discount code for their followers and/or send them something for themselves and to give away.
Influencer marketing is definitely one option for getting your brand out there. It's free marketing to a wide audience, so there is a lot of value in that especially when you're a small shop and have limited funds to spend on marketing. The toughest part is getting the influencer's attention because they likely have tons of other products/services being offered to them as well. Having a good-looking website and social media page helps greatly! So does persistence. - Jameela Ali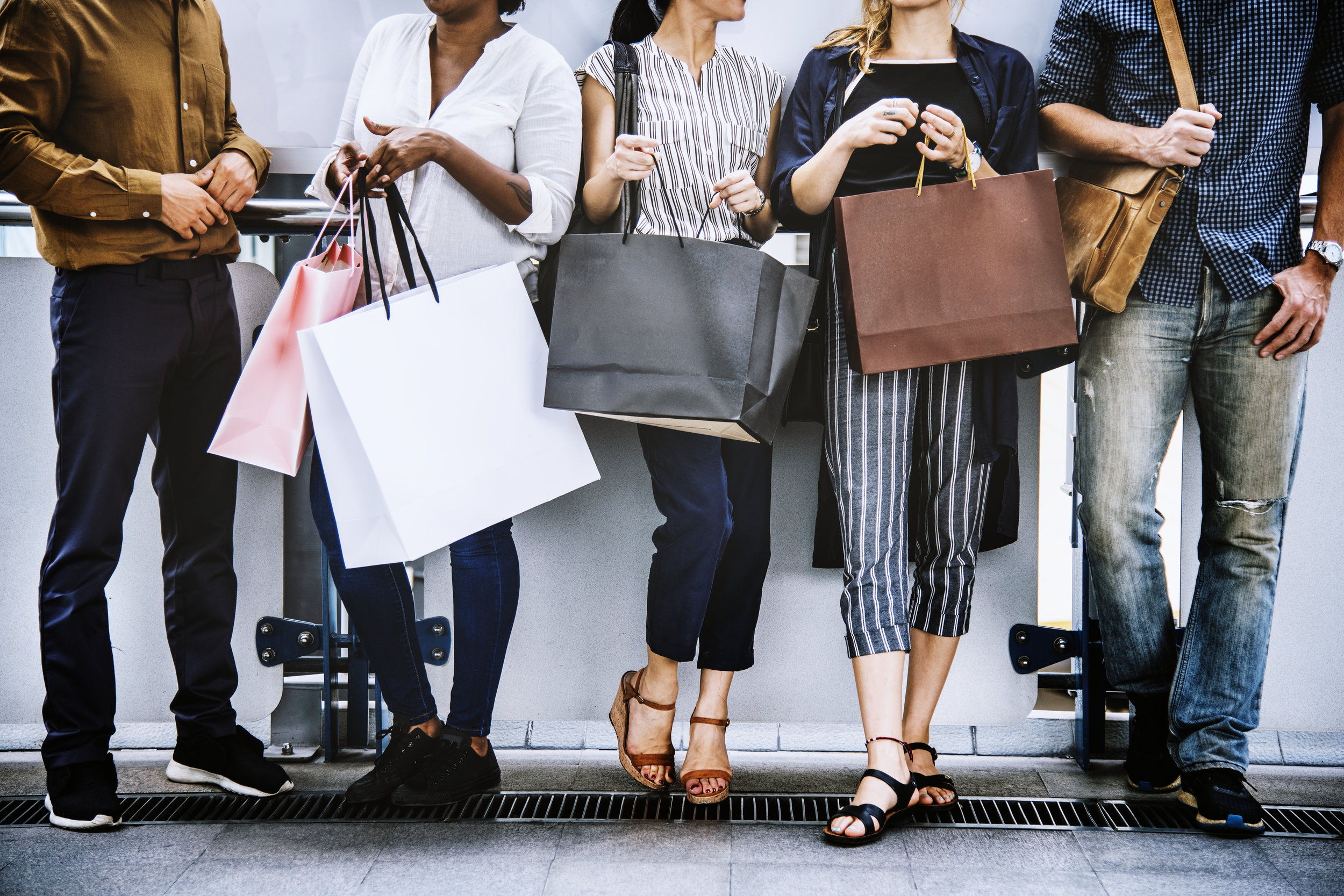 Understand customer shopping behavior
What are they looking for?
Who are they shopping for?
When are they shopping?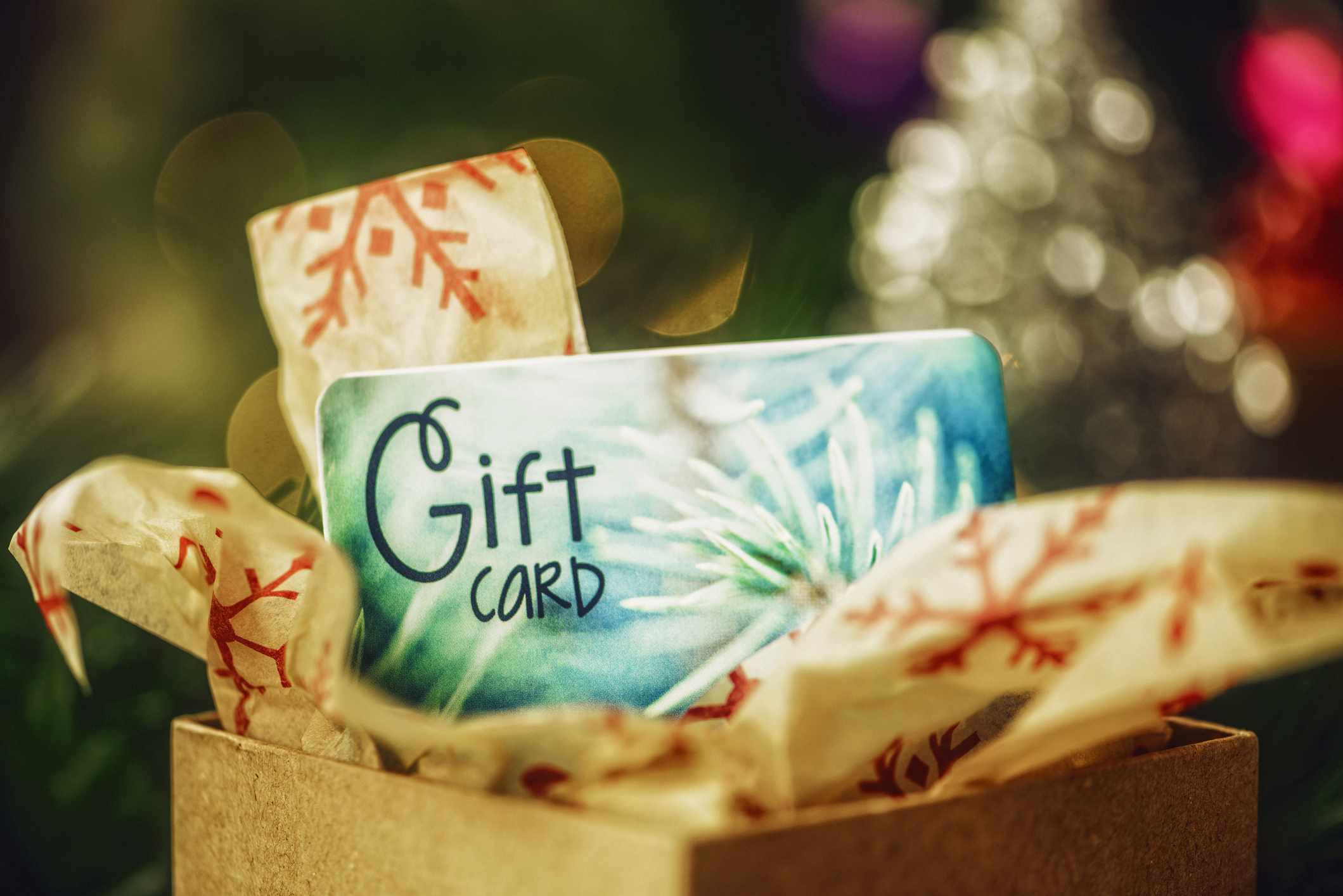 Offer digital and traditional cards
Add incentives if redeemed during lower volume time-frames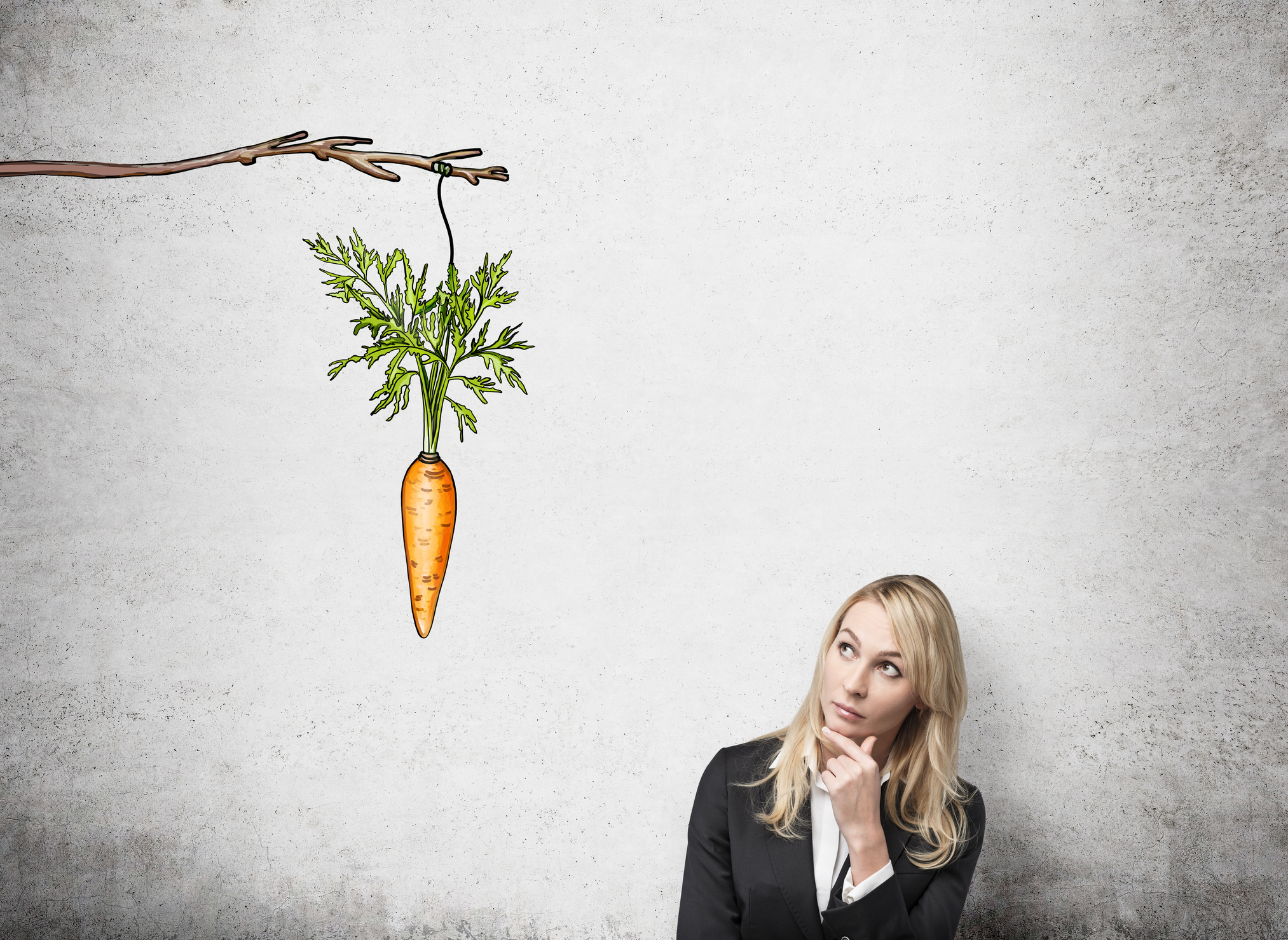 Plan post-holiday incentives for gift-card redemption periods
Great time to test new marketing tactics
….remember that your small business is not competing with huge corporations. You have a unique selling point and that's what should be the main focus always. Stay authentic to your brand, and you will see your presence grow….for new customers who sign-up to receive emails, we will have something special for them as a small token of appreciation. - Jameela Ali