K-Beauty Trend Alert
Keeping up with the ever changing K-beauty skincare trends is an exercise in futility. However, sometimes there are ideas that seem so obvious when you hear it that you wonder why you never thought to try them before.
Here are two of our favorite trends this year!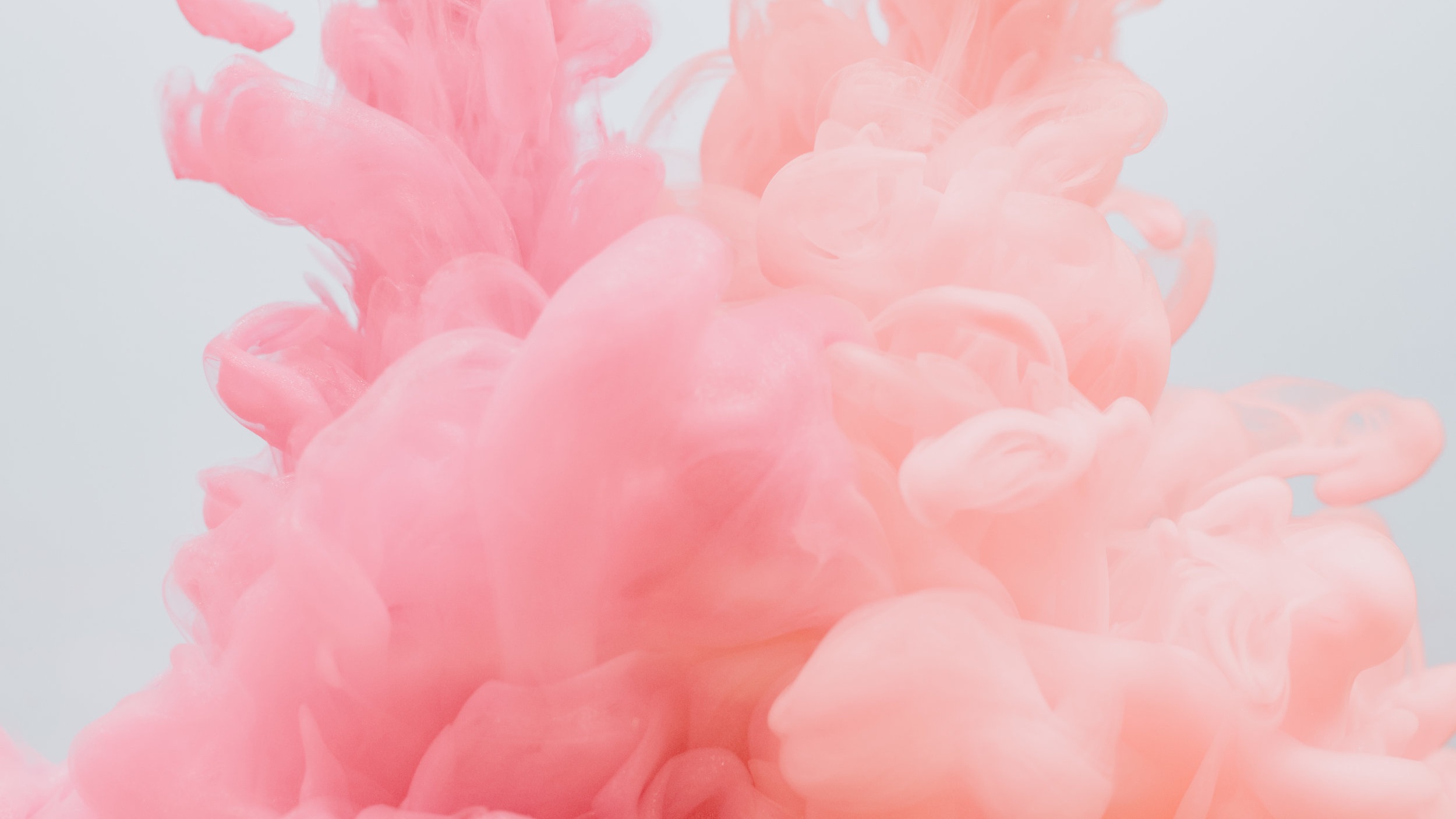 We already know that layering skincare is a hallmark of the Korean skincare routine. Hence the 10+ skincare steps! You could spend a good half an hour just on your skincare in the morning layering one product after another, taking care to ensure that each layer is absorbed before applying the next. The double serum technique can save you a few steps because it allows you to mix two or more serums/treatments/ampoules/essences with active or targeted ingredients together and apply them as a single layer. In Korean skincare, the idea is that if you mix products of similar texture that target different skin concerns you would get double the benefits. This allows you to address your skin's individual needs from one day to the next. You can do this on your own if you have advanced knowledge of what actives will work well together. However, some skincare lines have taken the guess work out of the process for you because their products were developed to allow for seamless mixing.
One such Korean beauty brand is Glow Recipe's Sweet Chef serums. This line consist of 3 serums: Ginger + Vitamin C, Beet + Vitamin A, and Kale + Vitamin B. These serums can be used individually but are best used in a cocktail. If your skin is dull and/or dehydrated mix Ginger + Vitamin C for brightening and Kale + Vitamin B for extra hydration. If you want the infamous Korean "glass skin" apply both the Ginger + Vitamin C and Beet + Vitamin A serums for a brightening plus resurfacing effect.
A western brand whose products can be easily cocktailed is Drunk Elephant. As a bonus the Drunk Elephant products do not need to have a similar texture. Just mix, apply, and go! The Drunk Elephant "Oh What a Night Smoothie" recipe includes one pump of the Protini Polypeptide Cream for protein to help firm and improve skin tone, one pump T.L.C. Framboos Glycolic Acid Serum which contains glycolic and salicylic acid to lift away dead skin cells, and one to two drops of their Virgin Marula oil for a soothing boost. Mix well and apply. Now you have completed your night time skincare in one step!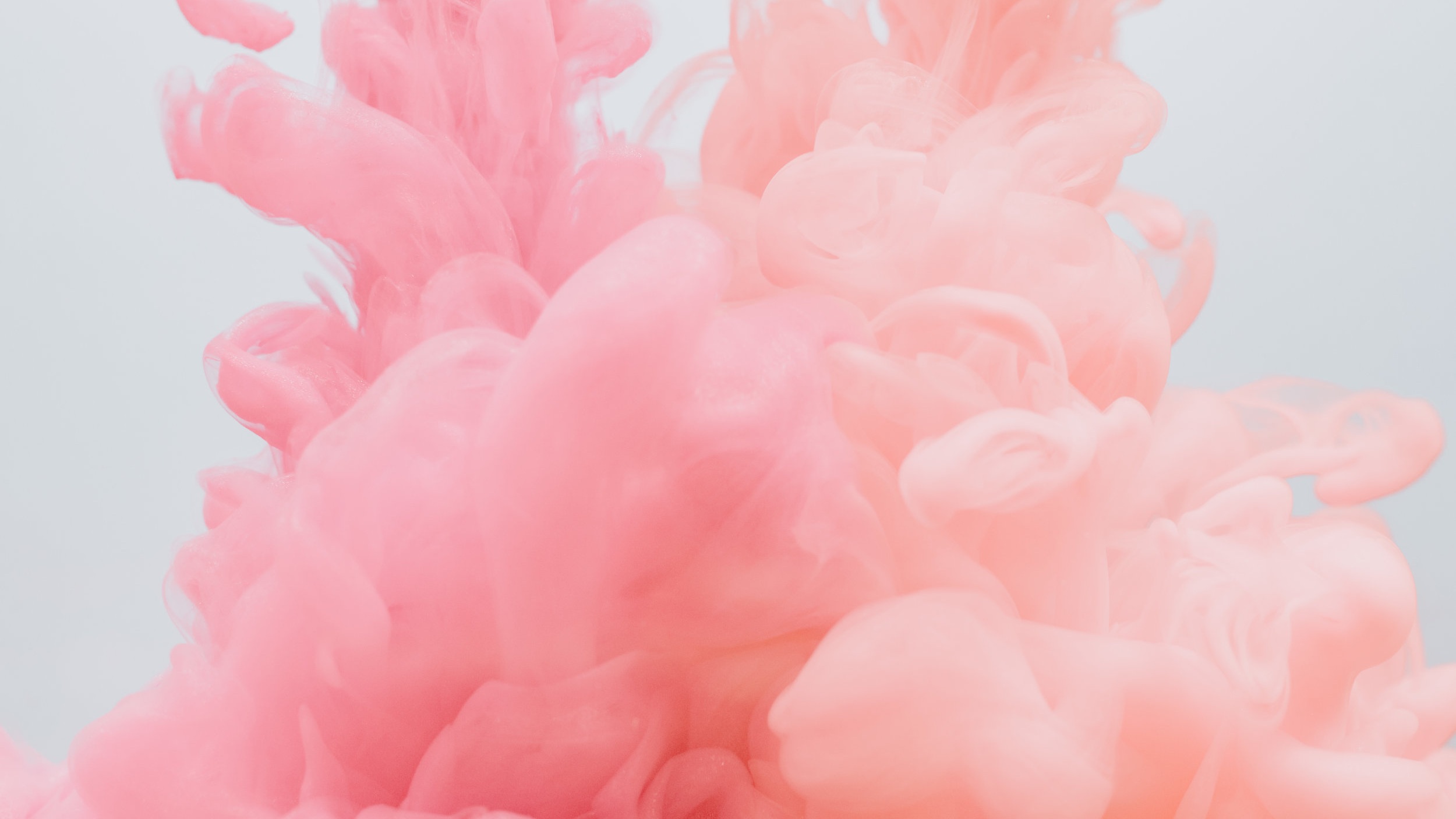 Speaking of shortened skincare routines, the "skip care" trend does just that without sacrificing all the things you need to keep healthy, hydrated, glowing skin. We actually first heard the term "skip care" last year but as we do with most trends we wanted to spend some time trying it for ourselves before deciding if it was just a fad or potentially our new holy grail routine. An effective skip-care routine requires a bit more thought and research into your skincare needs and products that could serve multiple functions. The key is to maintain highly hydrated skin with the least amount of products. For example, use a hydrating beauty water in the morning to replace your cleanser and toner (ex. Mamonde Hydrating Beauty Water). In developing a skip-care routine the premise is the same as the "10-step" Korean skincare routine: cleanse, treat, and protect. For each person this routine will be different and can change depending on external factors like change in environment. For some it will be scaling back to 3 products that still do everything they need but for others it could be 5 products or more. For skincare junkies like us the double serum or cocktailing method would be a good way to go to develop a skip-care routine.
Regardless of which new skin care trend comes next, it is always a good idea to take a step back and re-evaluate not only what products you are using but how you are using them. Multi-functional products not only make sense for your skin but also for your wallet! So tell us, which of these trends have you tried and how did they work for you?